NOTHING BEATS A CODY POOL
Since 1994 Cody Pools Florida has built 20,000+ swimming pools in the Greater Tampa area, Ocala, The Villages and more. We're an award winning pool company with an impeccable reputation for building spectacular, top quality and affordable swimming pools. This has earned Cody Pools  the coveted ranking by Pool and Spa News as the #1 Pool Builder in the Nation for the 10th year in a row. Our award winning designers and APSP Certified Building Professional construction staff have the expertise and commitment to excellence that will make your dream pool a reality.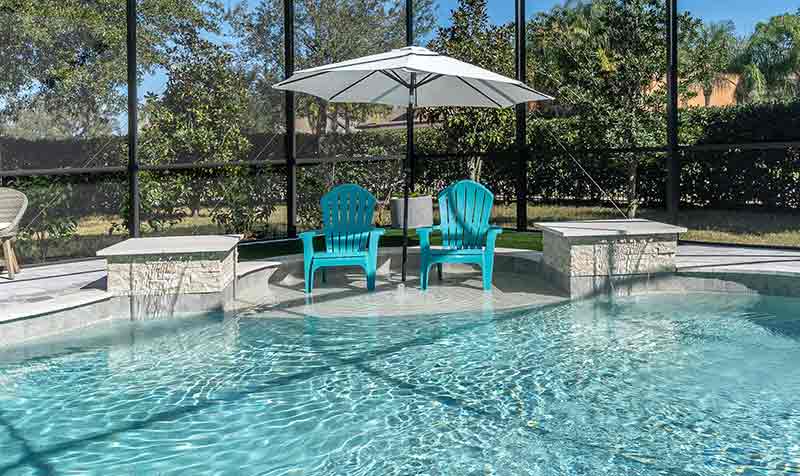 Our Services
Cody Pools Florida specializes in the design and construction of swimming pools for both residential and commercial needs.
In addition, we also offer pool renovation services in Austin and San Antonio.
Residential
Pool
Designs
Whether your dream pool is simple to sophisticated and elegant, we can help you transform your backyard into an oasis.
Commercial
Pool
Designs
From apartment complexes, to residential communities, to hotels, we have the expertise to build your next commercial pool project.
Pool
Renovations
Remodel your pool with brand new water features and more. From simple enhancements to full construction.                              
Building a Swimming Pool
Click and watch this informative video that fully explains the consultation, design, construction and service steps we take to make sure we build you the pool of your dreams.
Free Planning Guide
Receive a FREE copy of our pool planning guide that will answer your critical questions. You'll find valuable information regarding choosing the right pool company and design, the construction process and more!