During hurricane season, there is no better time to begin preparing your home and family for what could come our way. As Floridians, we know what kind of damage hurricanes can bring to our families, homes and towns. In order to protect your home and pool, there are some steps you can take to ensure optimal safety.
Wind/debris and water from rain and/or flooding are the biggest factors to what causes damage during hurricane storms.
First, wind is one of the biggest factors of damage during a hurricane. It's vital to help protect your home as well as potential damage to others in your neighborhood. So, securing outdoor furniture, plants in pots, wind chimes, outdoor structures, bikes, pool toys, etc. is a great place to start preparing.
Place these items in a garage, or inside your home behind closed doors. If you don't have a space available for this, you can place them inside your concrete pool.
Also, if time allows, do your best to trim your trees and branches back. This will help eliminate or lessen the chances of branches breaking and flying into a window or breaking your screen enclosure, if you have one.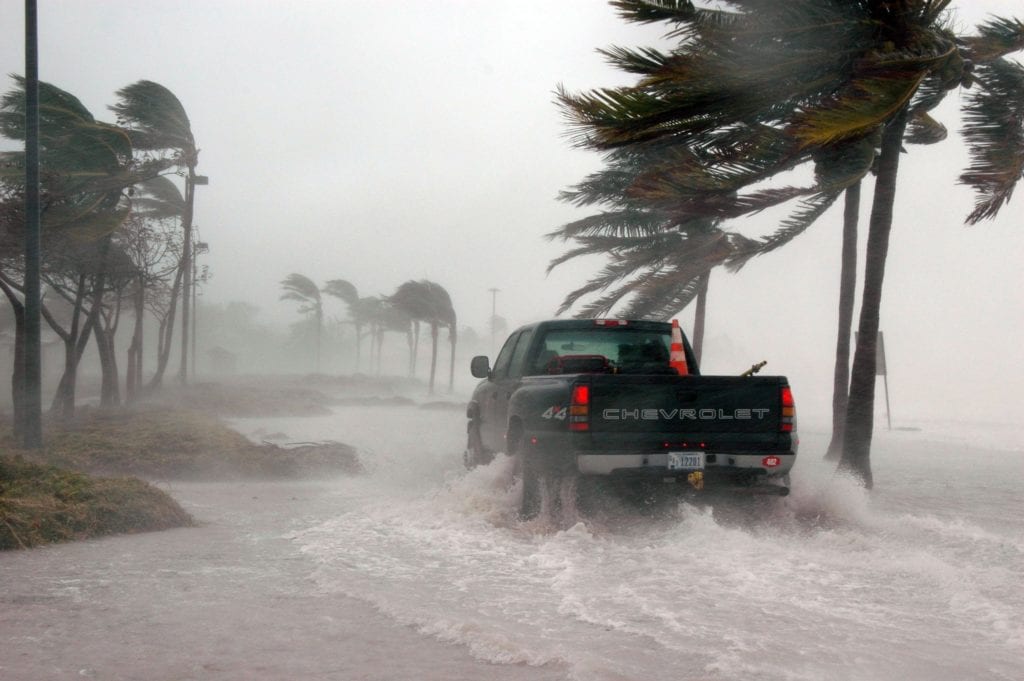 Second, rain and/or flooding of water is always a potential during a hurricane, especially if you live close to a body of water.
Please remember that these precautions help reduce damage to your home as well as to your neighbors. Hurricane damaging winds can grow from 40mph up to 140+, so your outdoor chair could potentially end up in your neighbor's window down the street.
Please, as soon as you first hear a hurricane is heading your way, the earlier you prepare the better for everyone. Waiting until last minute, can be very dangerous.
Here at Cody Pools we take hurricane season seriously and are happy to help with any questions you may have. As a Florida pool company we urge you to take all precautions during Florida hurricane season and then helping your neighbor do the same.